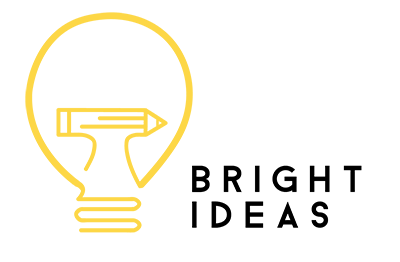 Organic Communications provides creatively charged ideas to help build your brand, enhance your business and increase your profitability. And we do it on-time and on budget.
We're not just an independent agency. We're independent thinkers. We answer only to ourselves and to our clients. Not to mega-sized, profit-driven parent companies. Not to stockholders. Not to anyone. We are neither dependent on a large conglomerate nor limited by it. That's why we're able to offer our clients truly customized, branded marketing solutions for a fraction of what you'd expect to pay elsewhere.
At Organic Communications, we only work with clients who want to invest in their future, grow their business and build or enhance their brand equity. And clients who'd rather spend their time doing what they do best: taking their business to the next level of success.